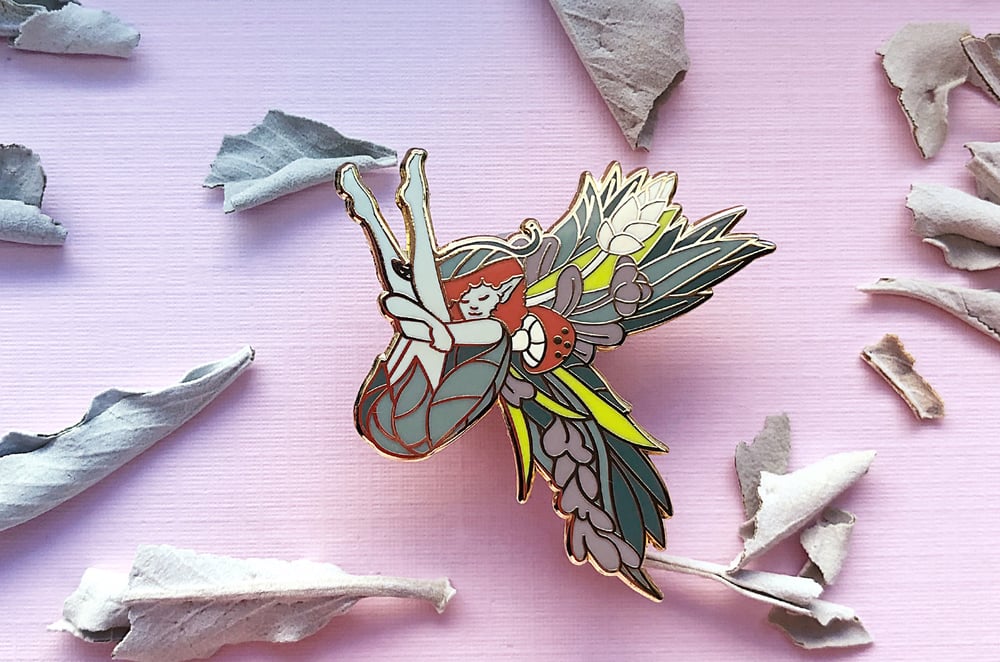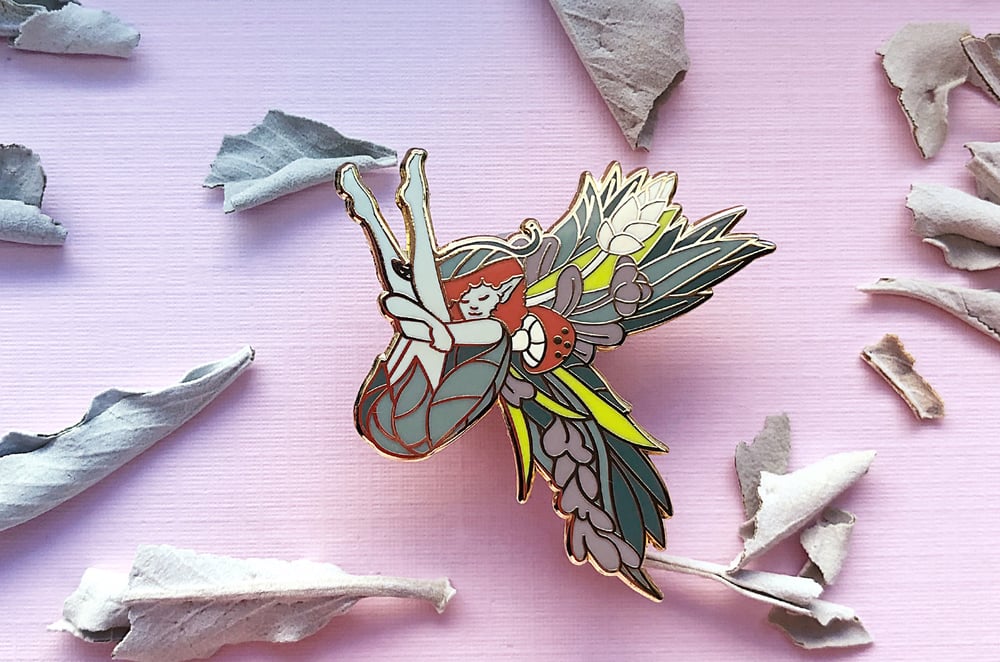 Stray Sod Enamel Pin
$14.00
Slightly redesigned and re-ordered!
1.5" gold-plated hard enamel stray sod pin created in collaboration with Alum and Ink. Two back posts prevent unwanted rotation while wearing. Comes mounted on a backing card in a bubble-wrap envelope for protection. Select your preferred pin backs when you order!
Important! This item ships from Canada. There are circumstances in which you may want to buy directly from Alum and Ink:
+ If you want your order to ship from the U.S.
+ If you are shopping in the U.S. and want a lower shipping rate.
+ If you would like to buy multiple pins and want to take advantage of Alum and Ink's free shipping offer with a minimum purchase amount.
Alum and Ink's website
Alum and Ink on Etsy
Whether you buy from this shop or Alum and Ink's shop, you will still be supporting us both!